Careers Through the Years: School of Public Health Distinguished Alumni Panel
Virtual event, Wednesday, Oct. 26, 12 p.m. to 1 p.m.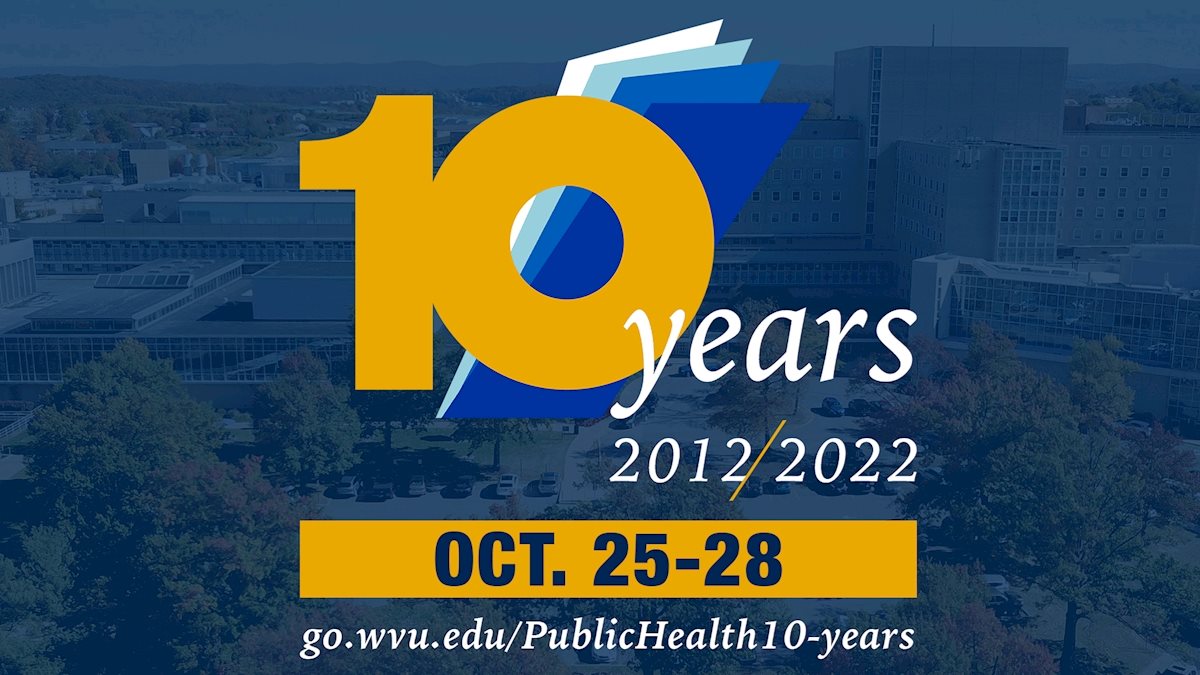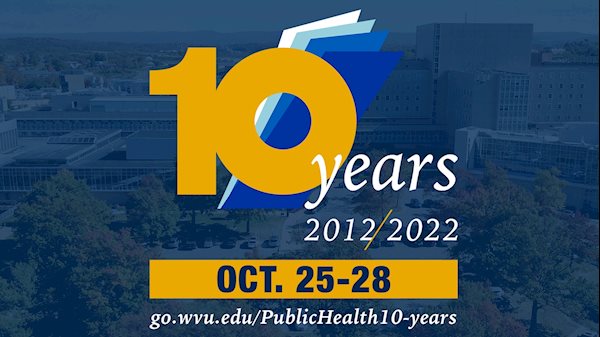 The West Virginia University community is invited to attend this distinguished alumni career panel conversation hosted by the WVU School of Public Health as the school celebrates its 10-year anniversary. Panelists will discuss their current roles and how their Public Health education has shaped their career journeys and experiences.
Details at a glance:
Date: Wed., Oct. 26
Time: Noon to 1 p.m.
Location: Virtual/Zoom
For additional details about the School of Public Health 10-year anniversary event series, visit this page or go.wvu.edu/PublicHealth10-years.