Save the Dates: Celebrating 10 Years with the School of Public Health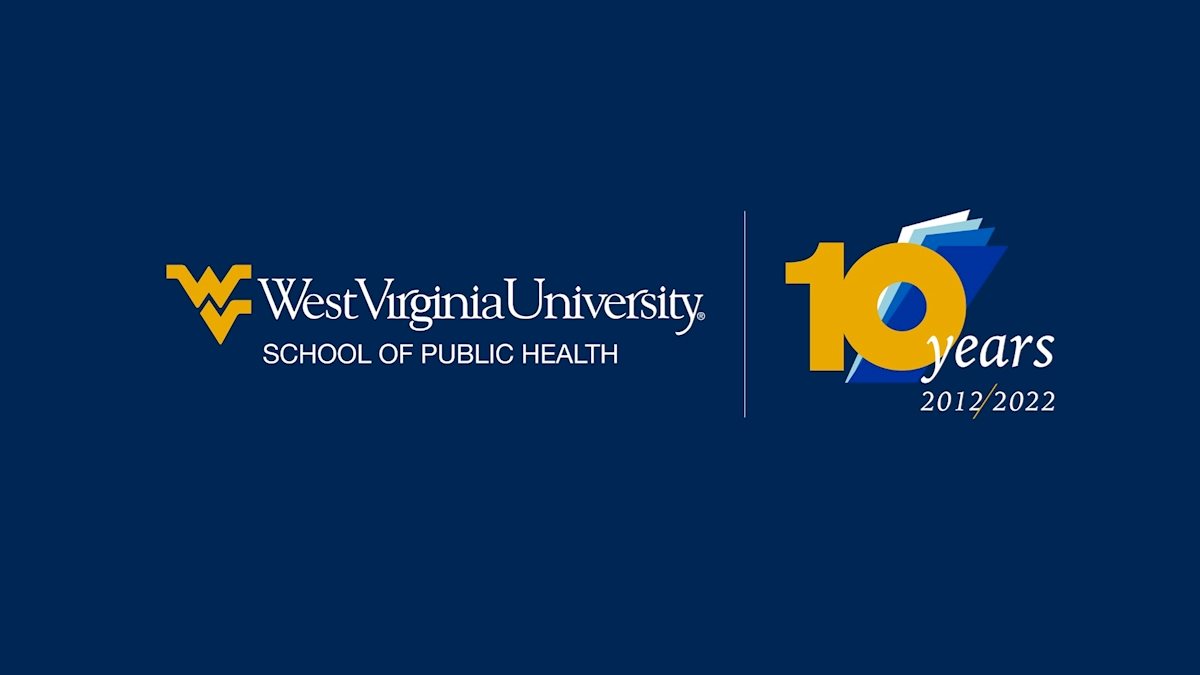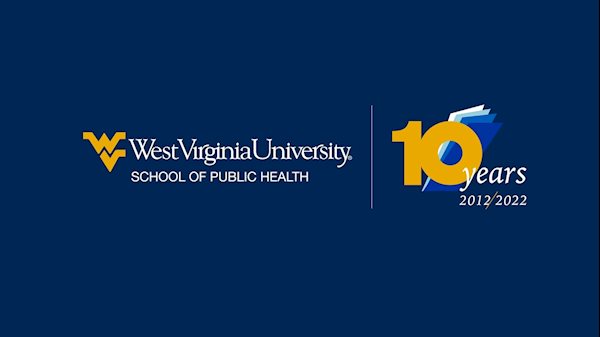 The School of Public Health will celebrate its 10-year anniversary in October, with a weeklong series of special events that will feature guest speakers and panelists and fun gatherings to mark this meaningful milestone.
Please mark your calendars and make plans to join the celebration!
Additional details will be provided in the weeks ahead.