Student Stories: Brittany Smith
Proudly called Public Health Beyoncé, Brittany is using her passion to advocate for children to be able to live their best lives.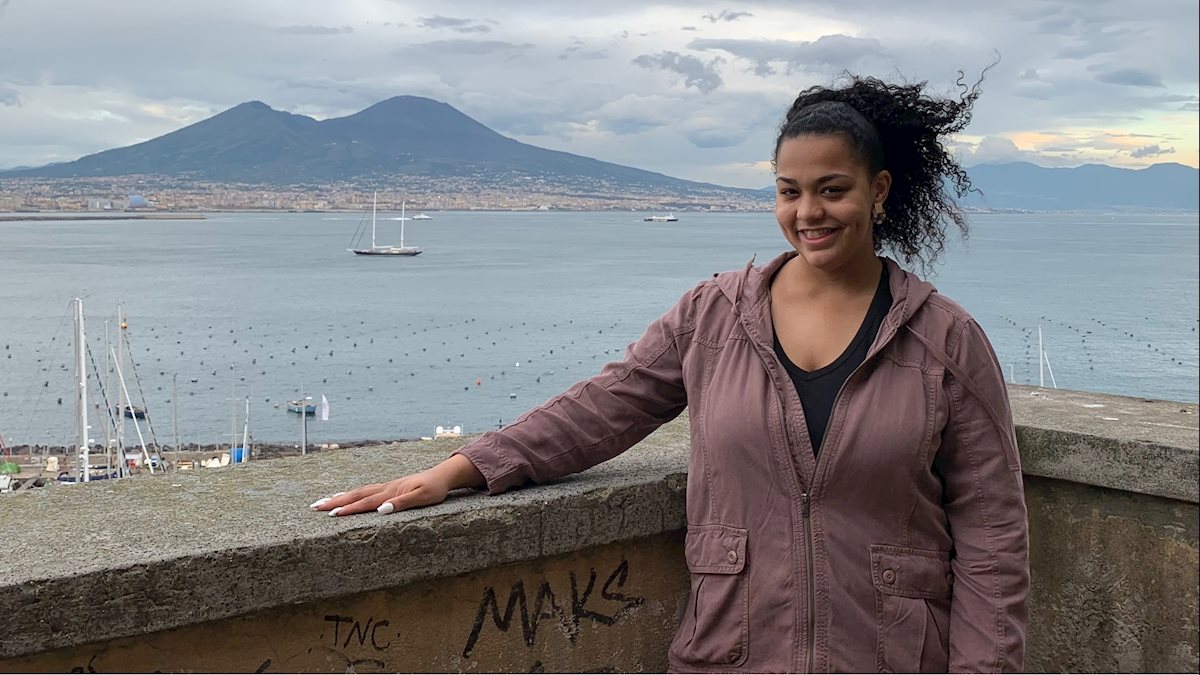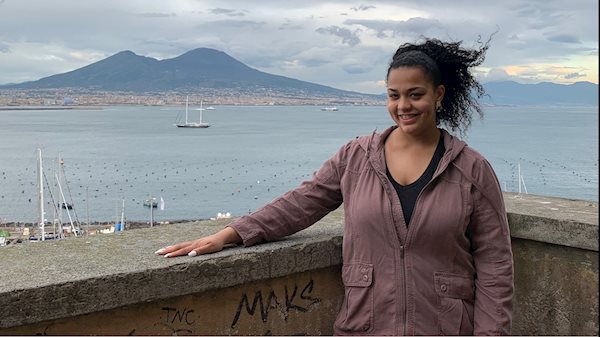 Program: Bachelor of Science in Public Health
Area of Emphasis: Community & Population Health
Hometown: Cannelton, WV
What does public health mean to you?
Public health is the art and science of preventing suffering. The amount of pain and hardship that could be prevented through public health interventions is enormous. No one should have to hurt unnecessarily. Public health can limit pain.
Why did you choose to study Public Health at WVU?
I chose to study Public Health at WVU because I am given the opportunity to dive deeply into my passions. My work focuses on early childhood adversity and the opioid epidemic and I am supported in my research and academic endeavors in these areas and can directly help the state.
Have any particular faculty members made an impact on you while at WVU?
The list is never ending! Dr. Megan Smith has been a role model for me since day one, and she has continued to mentor me. Her passion for her work and commitment to students is unmatched. She is the person who sparked my love for research. Dr. Brumage believed in me enough to let me design and conduct a research project based on my specific interest. His energy and dedication in the field of adverse childhood experiences inspires my drive. Dr. Danielle Davidovhas afforded me great opportunities to do unique qualitative research and is a fabulous mentor and teacher. Scot McIntosh has been a support system I never knew I could have in college. He is always there! I could go on for days. The faculty here are supportive and understanding. They let you grow into who you want to be.
What would you tell future students about WVU and the School of Public Health?
The School of Public Health is a family of supportive faculty who can guide you to your dreams. Whether it's research, medicine, nursing or law, they are here to cater to you! Always remember that the healthcare field is more than hands-on clinical care.
What advice would you give to your freshman self?
Explore your options and understand that healthcare is a broad field you can build a career in through multiple ways.
What are your plans after graduation?
I want to continue to get my PhD in Public Health Sciences. I aspire to be an early adversity researcher! I hope to provide interventions for children whose parents misuse substances.
What type of research have you conducted at WVU?
At the School of Public Health I am involved in many research projects! The projects I've worked on include Early Adversity Among Female Substance Users, Intimate Partner Relationships and High Risk Substance Use Behavior, Negative Life Events and School Connectedness on Positive Identify Formation, and the ICE Project. Being part of these projects has allowed me to explore my passions and gain research skills that undergraduates normally do not obtain.